Officers & Board of Directors
Silver Lake Rescue is comprised of 3 Board of Directors that are elected to a 3 year staggered term which make up the President, Vice-
President and BOD member at large. Also on the BOD are the Treasurer and Secretary and they are elected to one year terms.
On the operations side we have both the EMS Chief and Assistant Chief who are both elected to 1 year terms. These positions are in charge of
the day to day operations of the department.
Todd Savino
Assistant Chief
Dean Fryda
President
Clint Buck
BOD at Large
Carolyn Dodge
Treasurer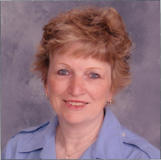 Mitch Noble
Secretary

Sabrina Moran
Intermediate Tech
Dave Korkecki
EMT-Basic
Joe Peterson
EMT-Basic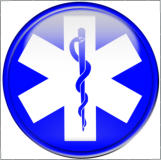 Wendy Lasko
Paramedic/IV-Tech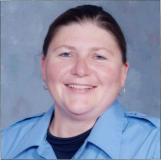 Mathew Gall
EMT-Basic
Tammy DeKeyser
Intermediate Tech
Darlene Kuxhouse
EMT-Basic
Robert Stoll
EMT-Basic
Robert Johnson
EMT-Basic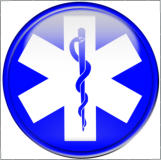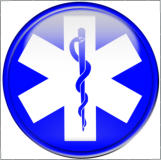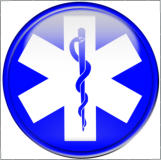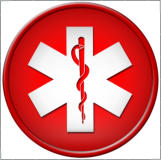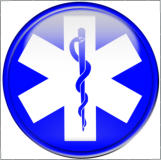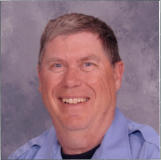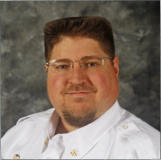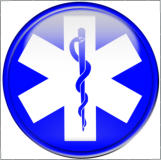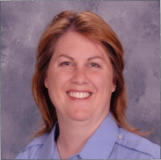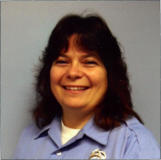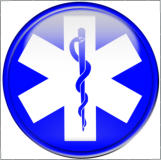 Cadey Floyd
EMT-Basic